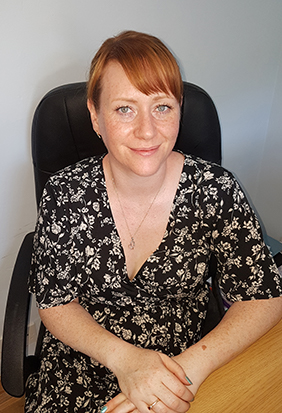 Co-Founder and Director
18 plus years, Financial Services, Information Technology Solutions and Estate Planning experience, having worked for NatWest Private Banking, RBS Technology Services and Wills for All Ltd.
Christina joined NatWest Private Banking in 2001, as Private Banking Assistant, having previously held retail positions at Argos and Halifax.  Christina quickly established herself as a high performing Private Banking Assistant generating investment leads for the Private Banking Managers as well as answering client investment and estate planning queries.
During her time at NatWest Private Banking, Christina studied and qualified as a Financial Advisor before pursuing an alternative career opportunity in 2006, joining RBS Technology Services as 2nd Level Support for various operation and cash handling centres across the RBS and NatWest network.
Christina left RBS in early 2011, working for Wills for All Ltd as Will Writing Assistant, supporting the Will Writers with client queries, meeting preparation whilst training as Will Writer in her own right.
In late 2018, Christina co-founded Will Instructions Ltd with husband Neil and his long-term colleague Keith Flashman, providing Estate Planning services to clients.